Colin Fassnidge on being Di Bella's Brand Ambassador
Author: Colin Fassnidge Date Posted:25 January 2019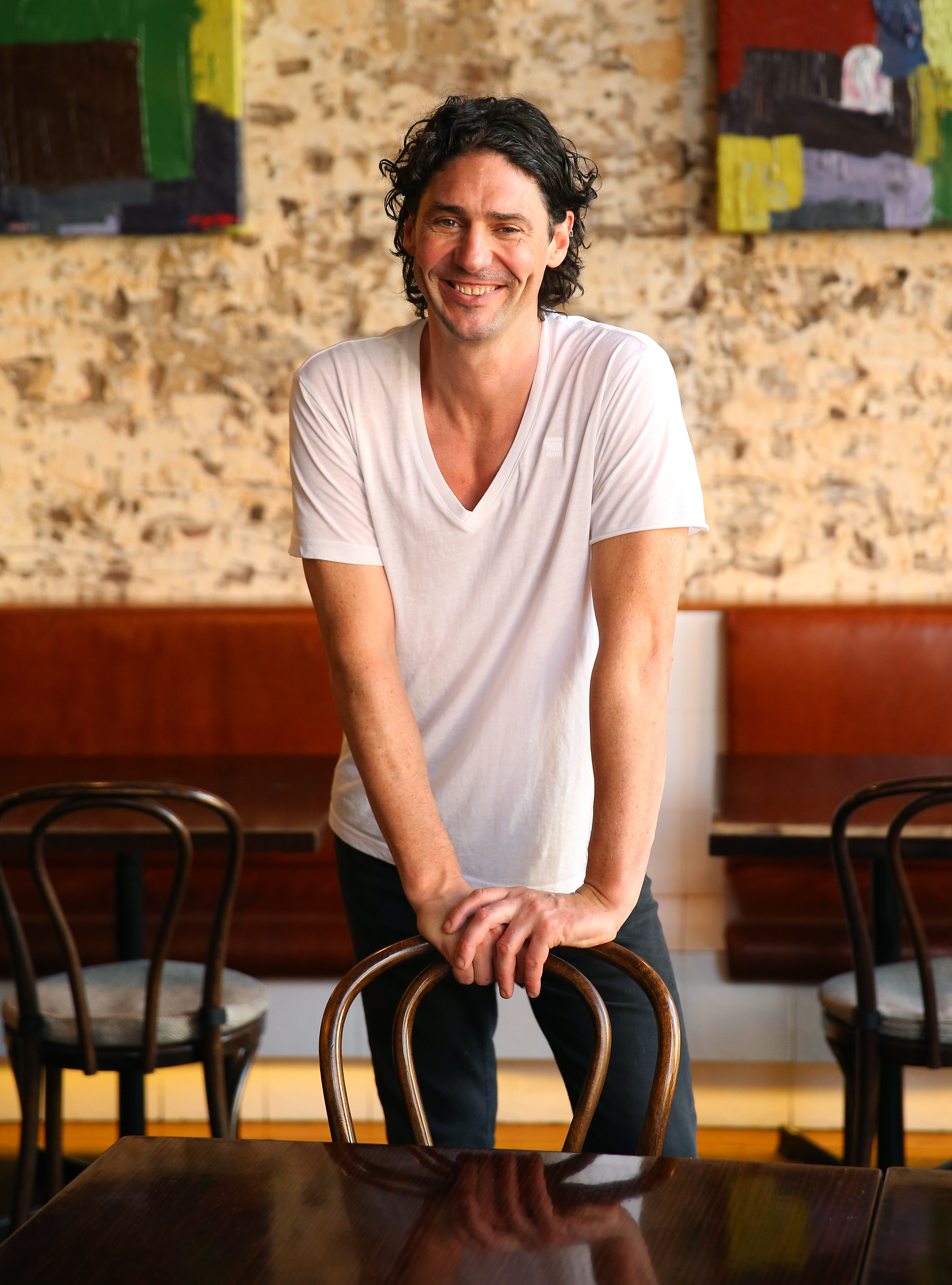 I'm looking forward to working with Di Bella this year as their brand ambassador. Di Bella's Crop to Cup philosophy is really relevant for me, as it's a priority for me to source produce direct from the farms and get to know each of the producers personally. I like to know where my food is coming from and that the quality is extremely high and there's no wastage, which is why I am so proud to be partnering with Di Bella as they hold the same core values around high quality, ethical and sustainable products.
Throughout the year, I'll be challenging myself to create a number of recipes using Di Bella coffee, so keep an eye out for those. I'll also be hosting two masterclasses in Brisbane and attending some other exciting Di Bella events that are yet to be announced – they're keeping me busy!
Over the years, there have been a number of defining moments that have shaped my passion for cooking, and in turn my career as a chef. I've been privileged to work closely with other amazing chefs from around the world and have had access to the freshest ingredients. Taking the time to use fresh, high-quality produce allows me to create dishes with the best flavour.
When you cook, you are creating an entire experience for the customer, from the smell, to the taste, to the look of the food. Di Bella's mission statement, "the Greatness is in the Detail" is a mantra I stand by in my own kitchen. Each person who is a part of the Di Bella process is helping to create a memorable customer experience through the aromas and complex flavours of its coffee blends.
Di Bella's Crop to Cup philosophy ensures that close relationships are formed between the farmer, roaster, barista, customer and consumer. Knowing that Di Bella supports both small and large businesses and places emphasis on hiring employees that align with the company values and culture is something I am proud to be associated with. Di Bella makes great coffee and I'm excited to partner with the brand.
Phil Di Bella welcomes Colin Fassnidge
"This year, in 2019, we've entered into the next phase at Di Bella and we have some exciting things planned for the year ahead.
"Having Colin on board as our ambassador is a privilege. He's a well-recognised, highly awarded chef and restauranteur, with a passion quality that matches ours.
"Colin, welcome to the team."